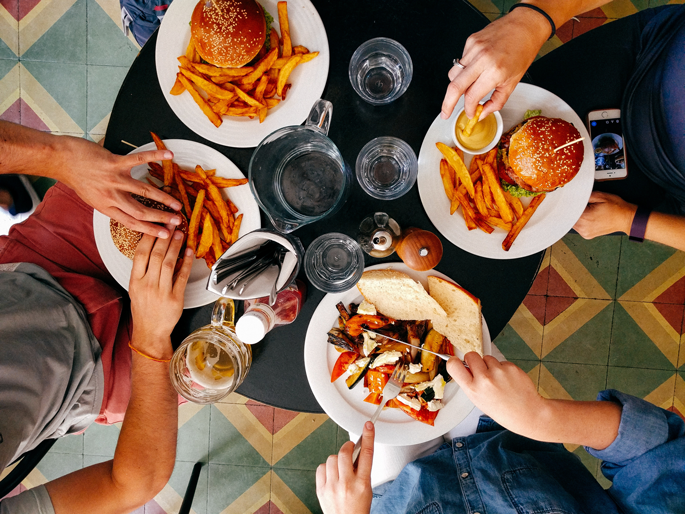 Delivering the best burgers to your place since 2021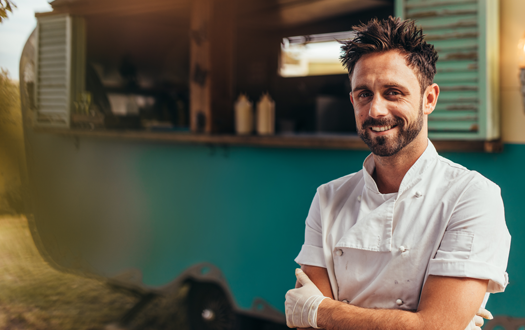 We at Burger High strive to make our burgers not only delicious, but also healthy. Our goal is to deliver a full gastronomic experience on every box.
BREAK  THE MYTH AROUND THE FAST FOOD WITH US
Burger High is centered on precious recipes and fresh, high quality ingredients. No myth can compare with the taste of our artisan burgers!